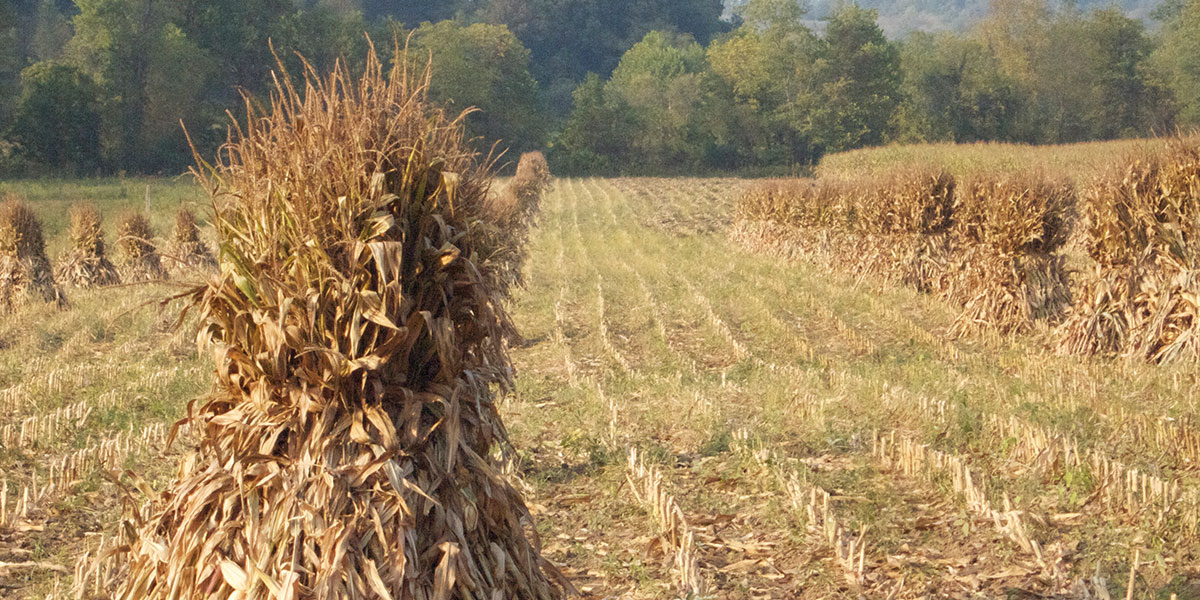 Latest Shagbark Blog Posts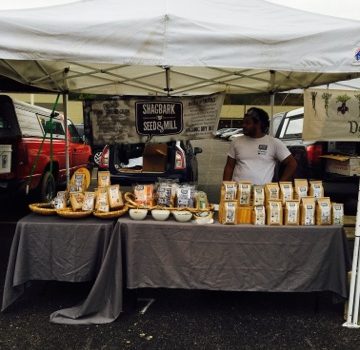 I've been with Shagbark for the last four months.
One could say I've spent this summer lifting boxes, jotting down bulk orders, answering questions, handling transactions, and providing chip samples.
I would agree...but I've also spent my summer Saturdays learning the Shagbark story, becoming friends with my coworkers and community members, trying local foods, gaining a glimpse into Athens culture, and honing a morning market routine.
I'll detail ...
Read More