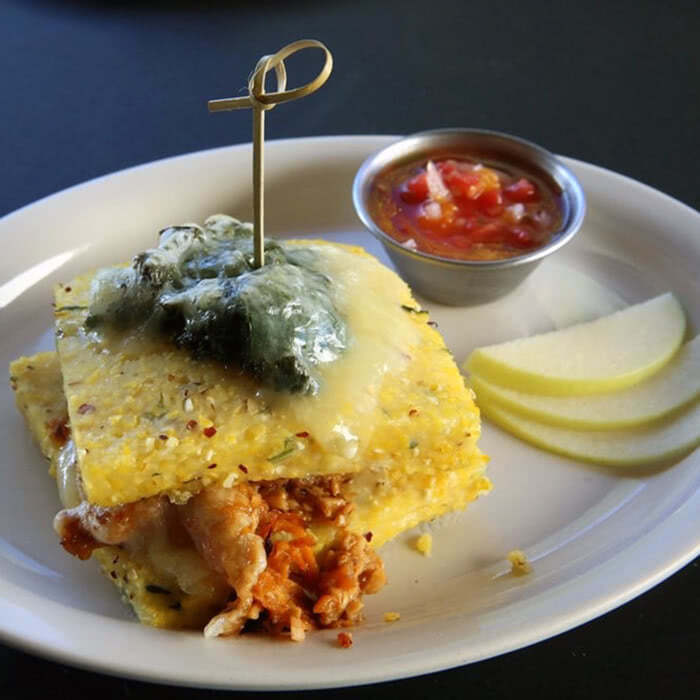 Ingredients
1 cup Shagbark polenta
2 cups water
1 veggie cube
1/2 cup half and half (or use coconut milk if vegan)
Optional
1/2 cup canned, frozen or fresh corn kernels
1 teaspoon fresh thyme
Method
Bring water to boil.
Add veggie cube and let dissolve.
Very slowly add polenta, stirring well so no lumps form.
Add corn and thyme, stirring in well.
Slowly add coconut milk (or half and half), stirring well.
Keep stirring so polenta doesn't stick.
Cook and stir for about 10 minutes over medium low heat, until desired softness.
Pour into 8×8 or 9×9 pan.
Polenta can be frozen and reheated in microwave. Serve warm.
If desired, top with Parmesan cheese and briefly heat under broiler. Polenta is
delicious served with chili or sauteed vegetables. Try not to burn them!