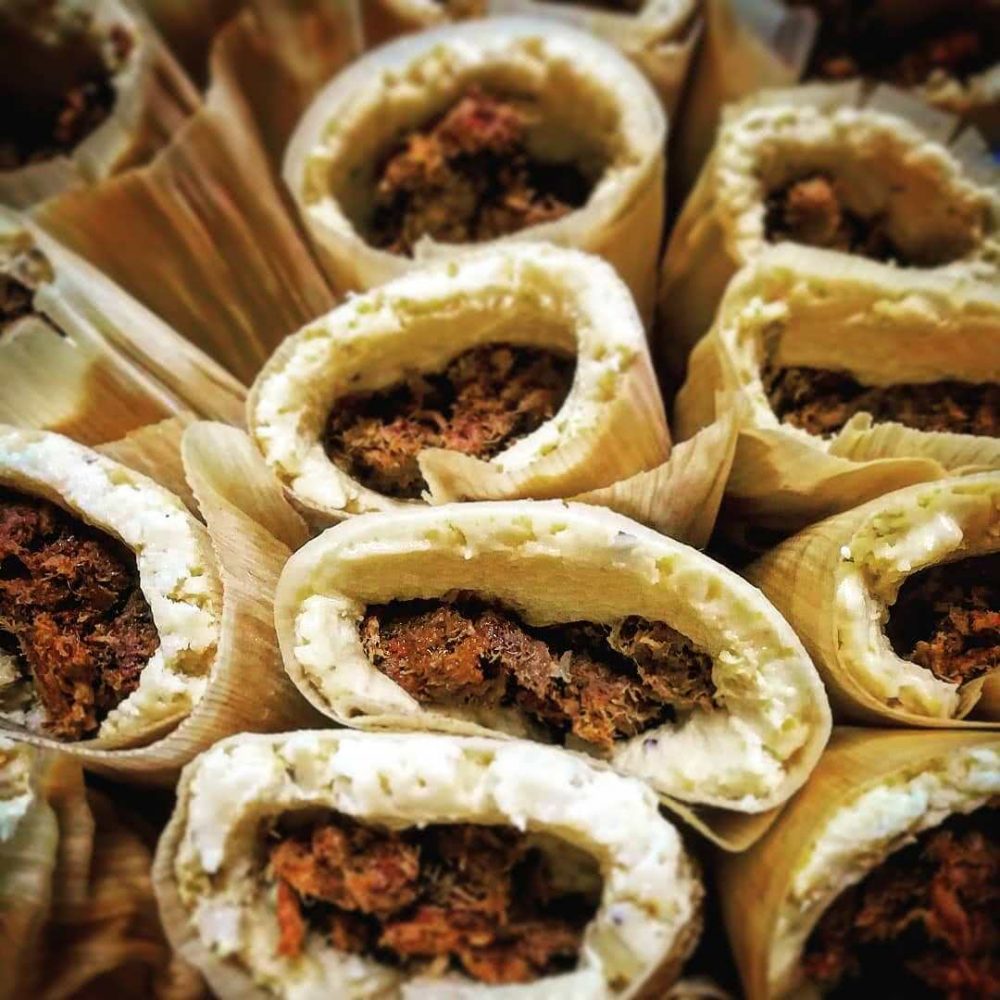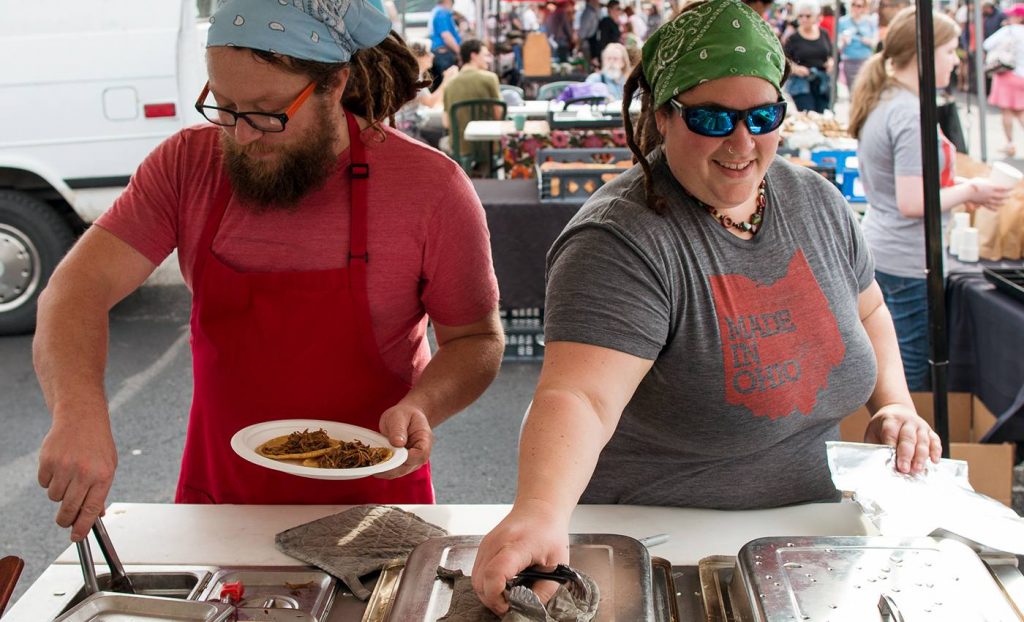 Ingredients
2 qts. dry black beans
1/2 bu Anaheim chiles
2 qts. salsa verde of your choice
5# Queso Blanco, cubed or grated
Method
Prepare the beans:
Sift through beans and pick out any bad-lookin' beans, rocks, dirt clumps, sticks, stems, etc. Rinse beans in cold water until water runs clean
Pour into a large pot and cover with at least 4″ of cold water
Cover pot with a lid, place over high heat, bring to a boil, then turn heat off and let beans sit for 30 minutes, covered.
Rinse beans again in cold water until water runs clear and put back in the pot. Cover with at least 2″ of cold water, and cover with a lid.
Bring beans to a boil over high heat, remove the cover, and turn the heat down low to a simmer. Simmer beans for 2 hours. Drain a spoonful and blow on them. If they peel their skin immediately, they are done. If not, simmer for up to 1 more hour before testing again.
Drain beans and rinse in cold water to cool. Place drained beans in a large bowl.
Prepare the chiles:
Spread chiles on a baking sheet and broil until skins blister and blacken; turn to blacken the other side
Place chiles in a food grade bucket with a lid and let cool. The steam will help loosen the skins
When cool, peel skins from chiles, and pull stems and seeds; discard.
Chop cleaned, skinned chiles and place in bowl with beans.
Prepare the mix:
Pour verde sauce and grated cheese on top of the beans & chiles in the large bowl. Mix with hands until evenly distributed. Make tamales!
Make tamales:
Soak corn husks in hot water, then spread 1 oz of masa onto a husk, fill with 2 TBS. of bean mixture, then roll up. Steam for 1 hour.